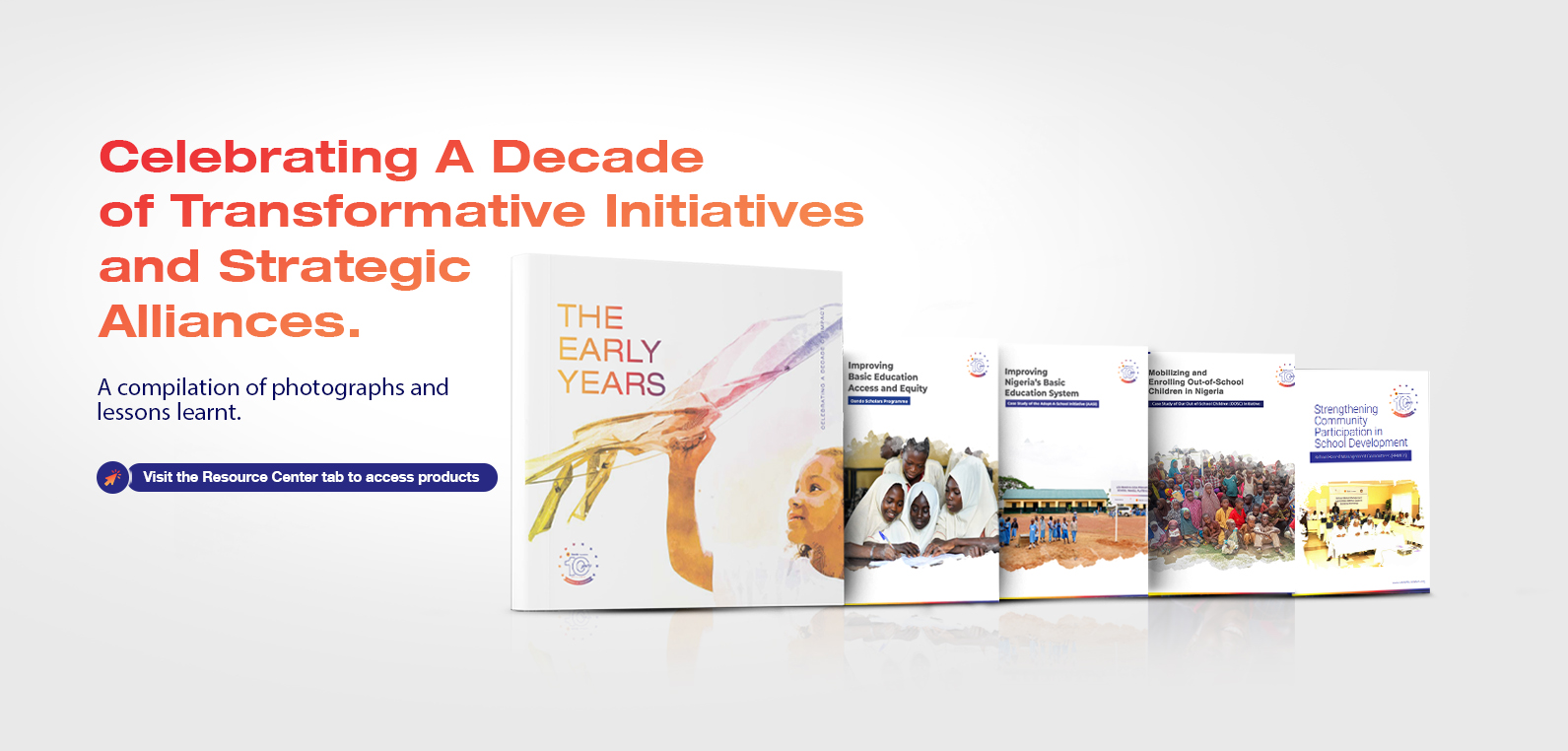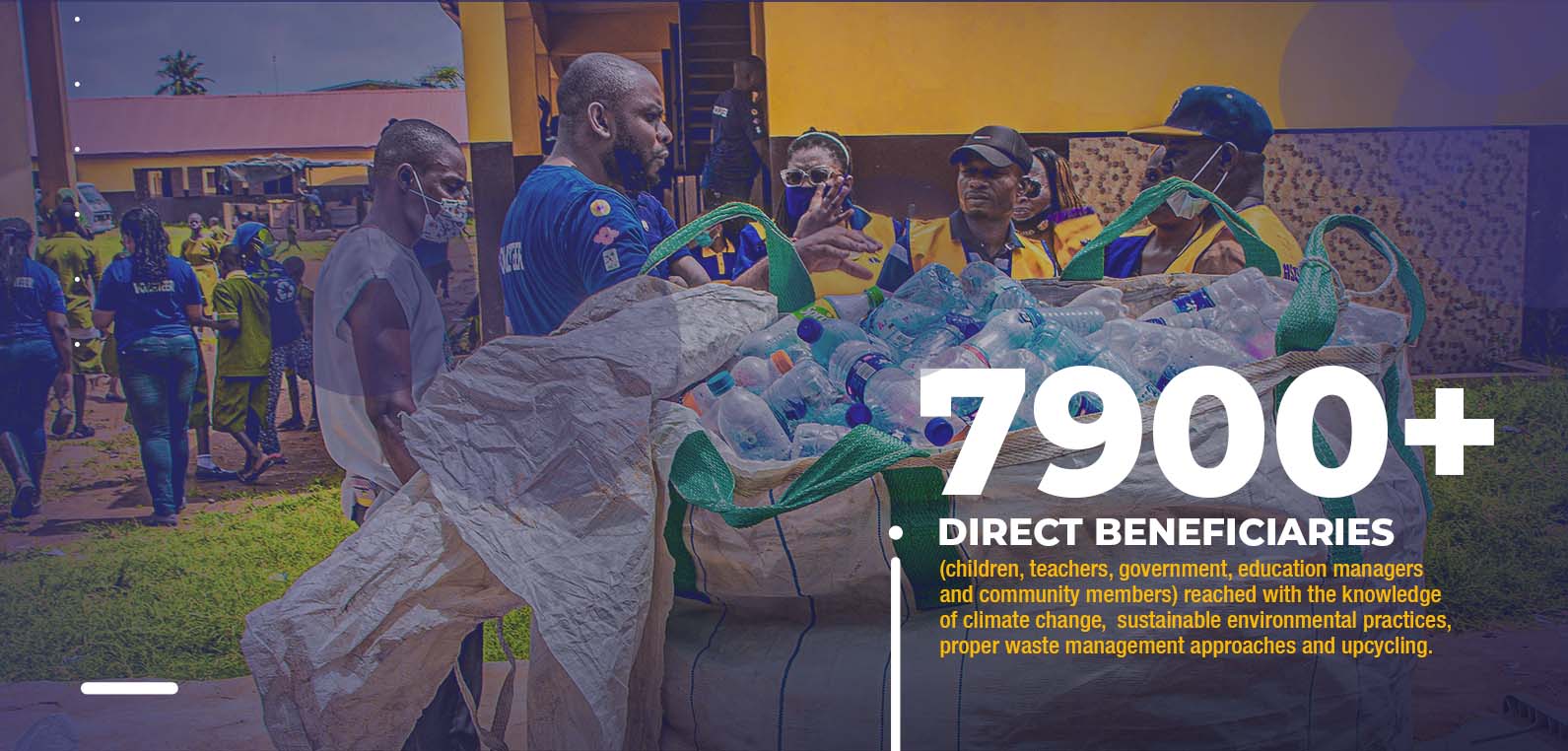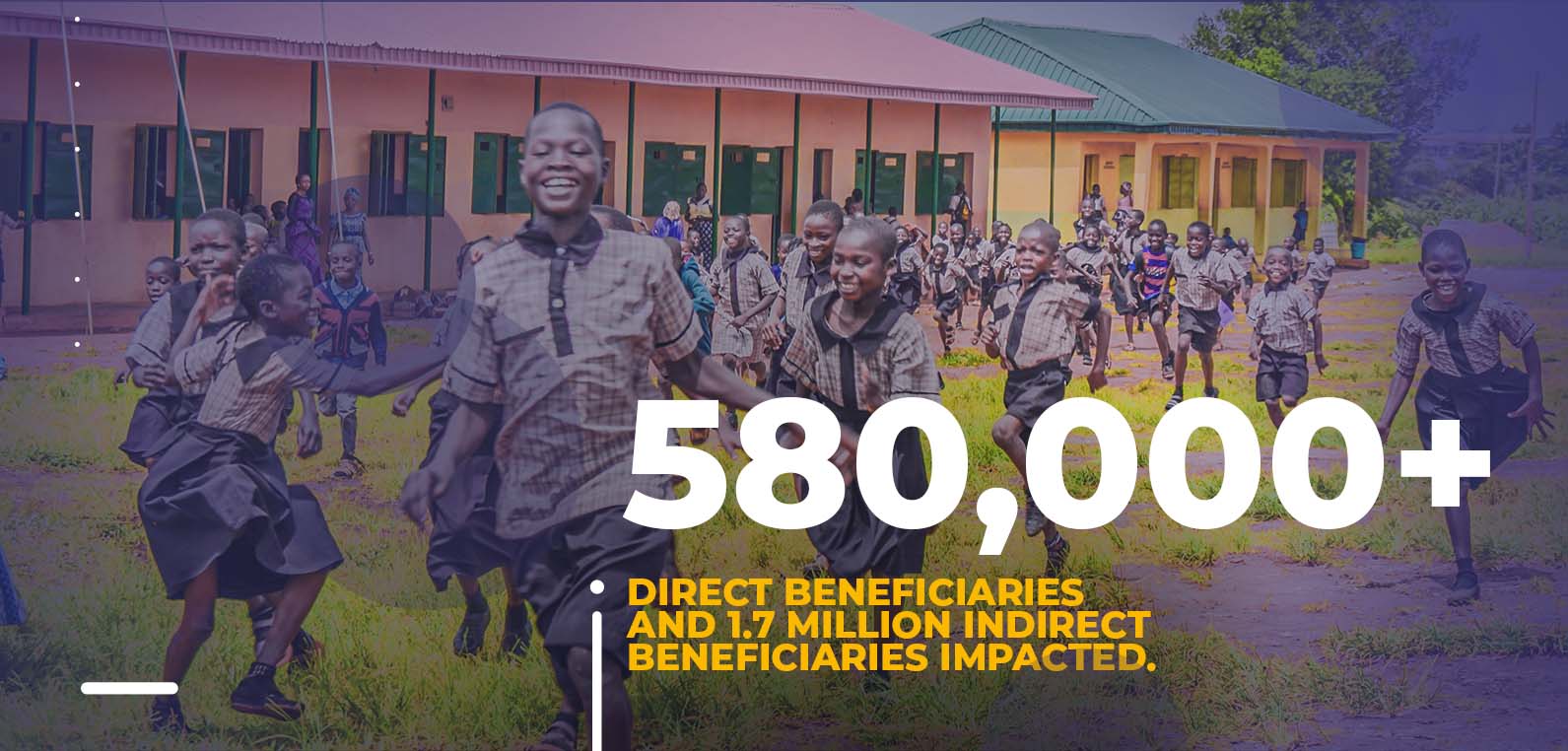 To improve the learning environment in primary schools by holistically creating world-class basic education systems to the community.
To create a sustainable and successful educational system in Nigeria that educates and empowers children.
Our theory of change is predicated on the belief that improving the quality of basic education in Nigeria requires a multifaceted approach focused on whole school development, deploying an ongoing engagement with the adopted school for several years, rather than a one off donation experience.
Sign up for our Newsletter
PRESS RELEASE February 4, 2021 Oando Foundation Commemorates a Decade of Progress: Marks 10th AnniversaryOando Foundation Commemorates 10th...
read more
Oando Foundation (OF), an independent charity, has initiated a project to promote environmental education and sustainable action for pupils in...
read more
International Day of Education
January 24
International Day of Women and Girls in Science
February 11
Digital Learning Day
February 25
World NGO Day
February 27
International Women's Day
March 8
World Book and Copyright
April 23
World Day Against Child Labor
June 12
International Day of the African Child
June 16
World Humanitarian Day
August 19
International Day of Charity
September 5
International Literacy Day
September 8
World Teachers' Day
October 5
International Day of the Girl Child
October 11
World Toilet Day
November 19
Universal Children's Day
November 20
International Volunteer Day for Economic and Social Development
December 5
Human Rights Day
December 10
Christmas Day
December 25